Photo Gallery
Scroll through the photos below to see some of our recent activity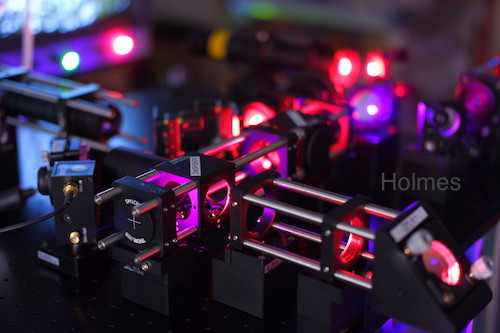 Our microphotoluminescence spectroscopy measurement system...
...and using it to measure single photon emission!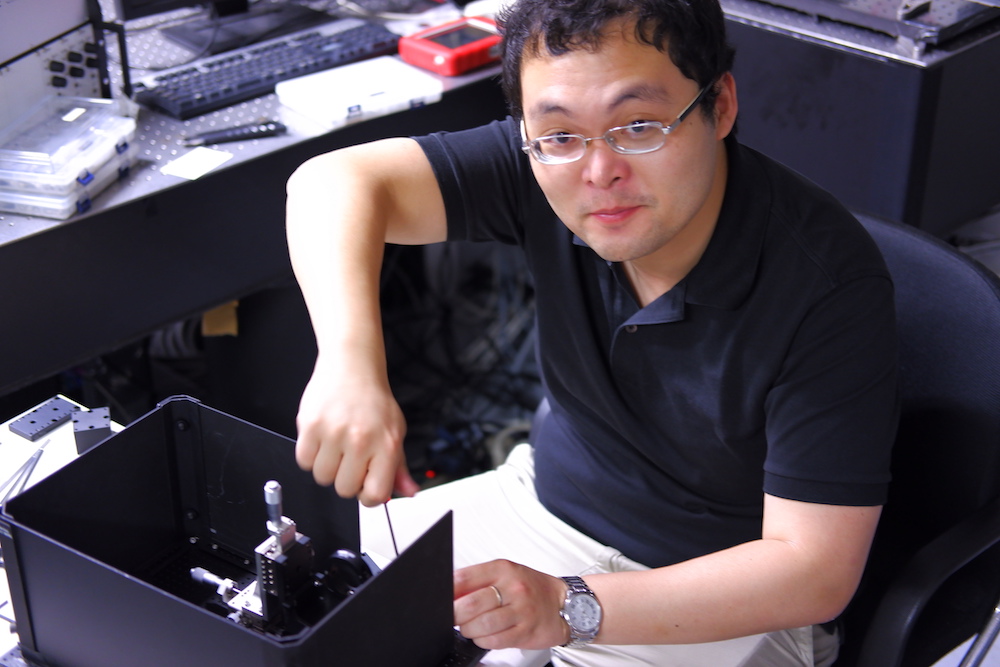 Gao-kun hard at work constructing a new HBT setup.
Science!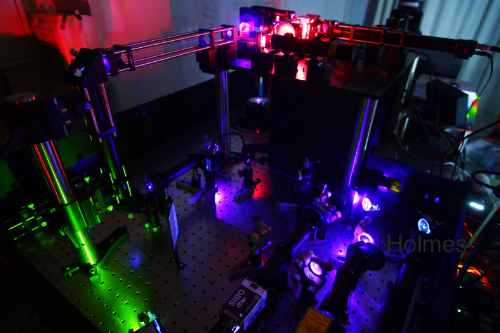 Measurement setup from another angle.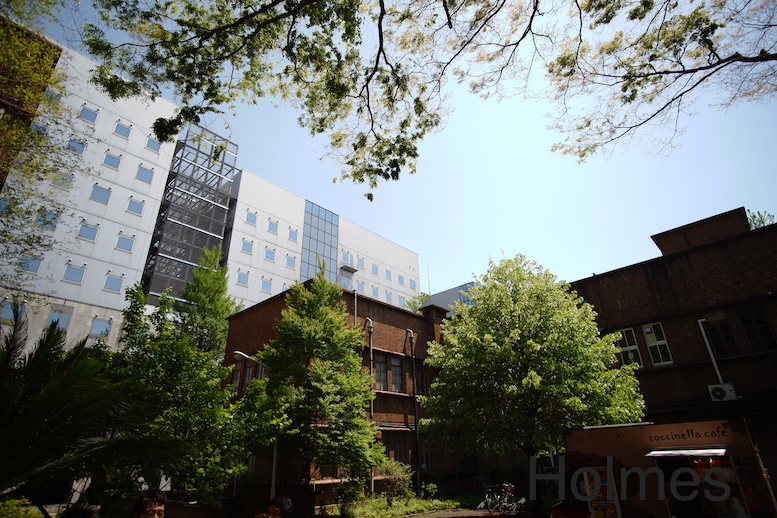 A sunny day on campus.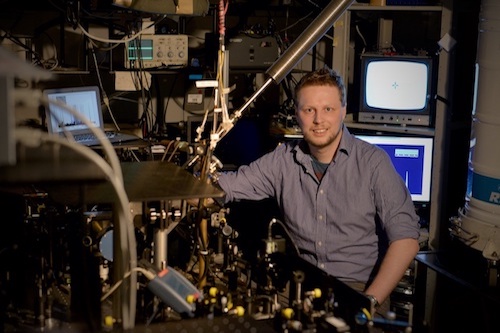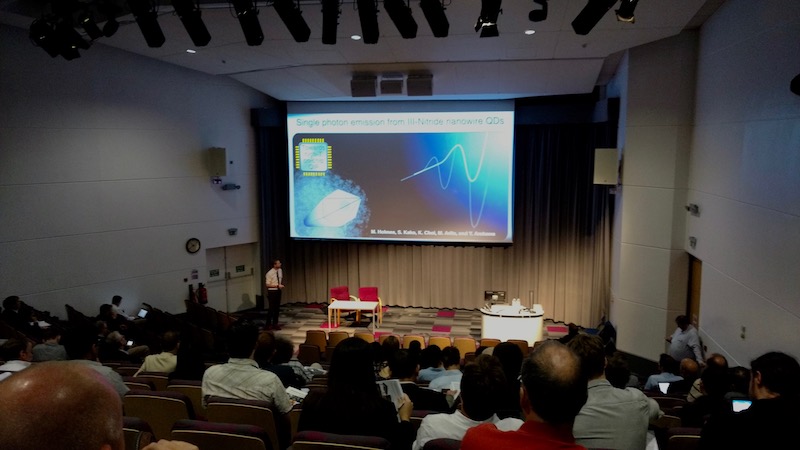 Opening plenary presentation at UK Semiconductors 2017.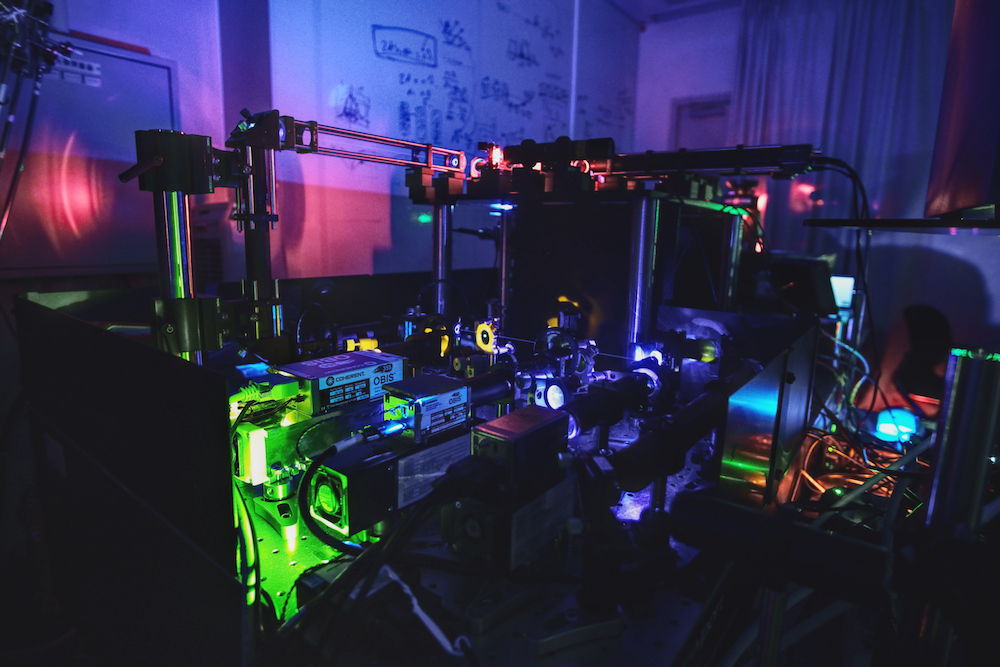 A closer look at our laser setup.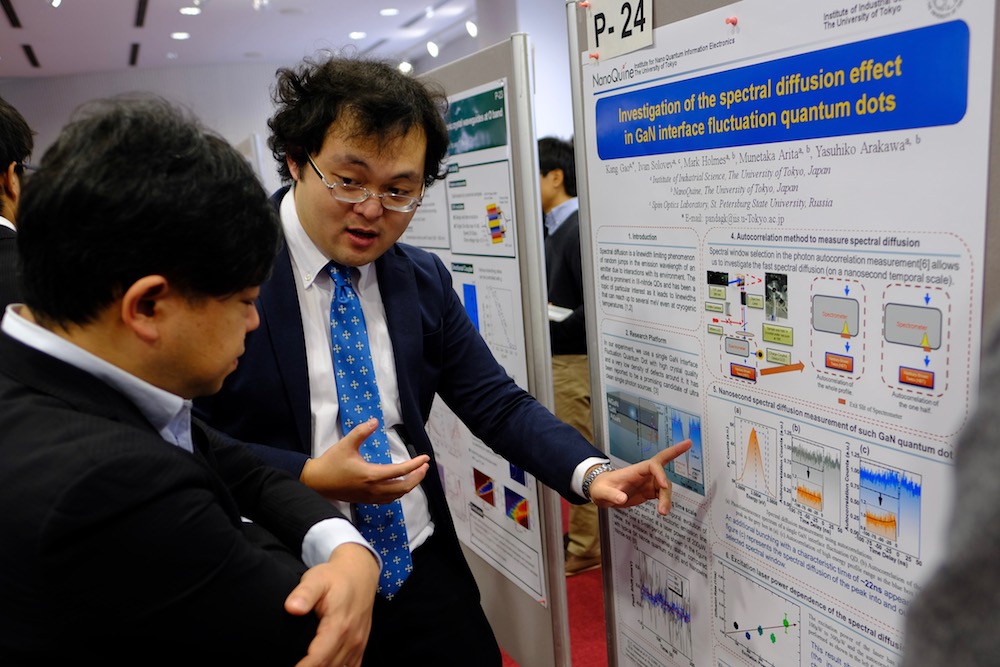 Gao Kang presents his recent work at ISPEC2017!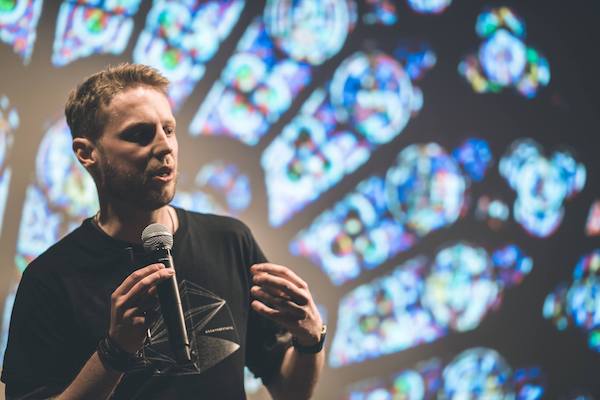 Holmes presents on quantum light at Tokyo Nerd Nite. He was both there and square! (Photos provided by Andrew and John).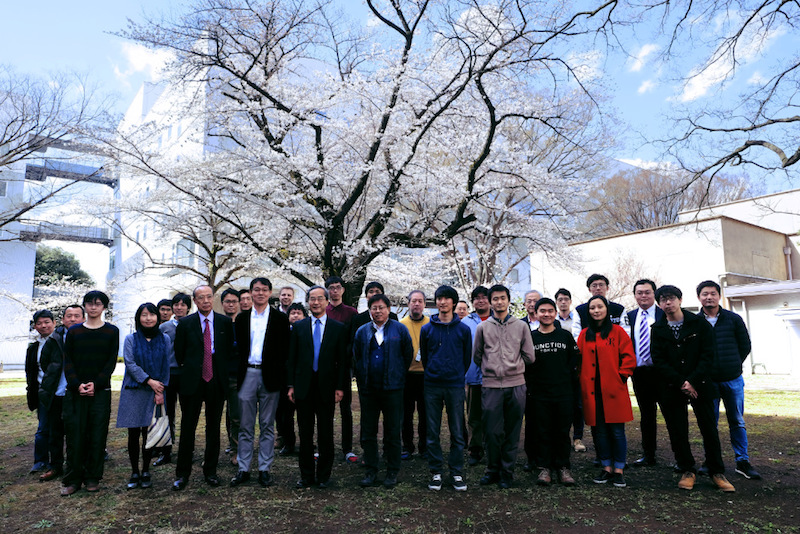 Group photo with the Arakawa and Iwamoto Labs (and cherry blossom on campus!)
❮
❯